The Transfiguration Orthodox Church is an outreach ministry of the Annunciation Greek Orthodox Church (Lancaster), and is under the jurisdiction of the Greek Orthodox Archdiocese of America and the Metropolis of Pittsburgh.
Our Mission:
The mission of the Transfiguration Orthodox Church is to foster the spiritual maturity of the Orthodox Christian faithful and reach out to inquirers in northern Lancaster County.
---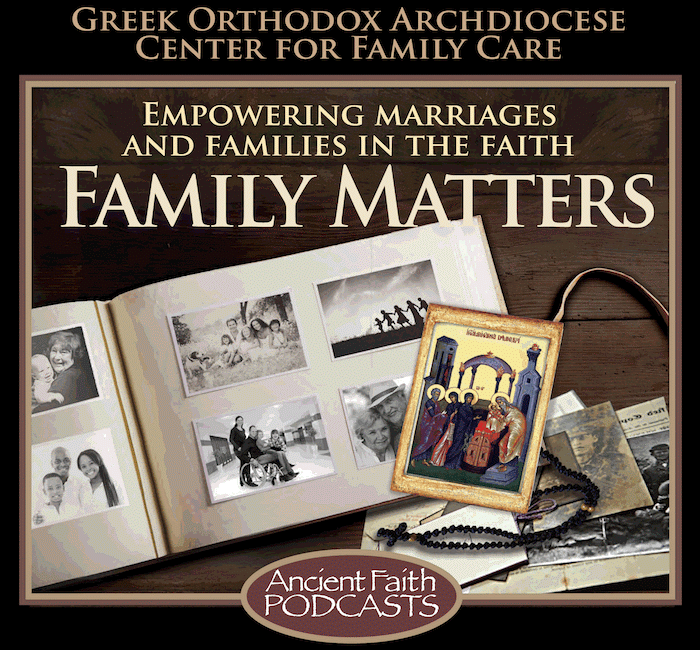 Worship Schedule
Sundays: Hours 9:00am
Divine Liturgy 9:30am
Beloved Brothers and Sisters in Christ:

I continue sending out "Daily Spiritual Vitamins" for your spiritual nourishment. These missives include hymns, Scriptural passages, spiritual messages, and other nuggets to nurture us during this time of social isolation. If you would like to receive these emails, please forward your email address to Fr Alex (aagoussetis@gmail.com). Should you have any spiritual need, including the Sacrament of Confession, please do not hesitate to contact Fr Alex.

As we remain in the Green phase, please read the following information carefully:

Although the Green phase allows for increased attendance, the worship seating will remain limited to 20 spots (plus priest and chantor) since we must still abide by the social distancing guideline of six feet. Sign-up Genius will remain the vehicle to reserve seats for future liturgies. Contact Fr Alex to sign-up.

For those unable to attend worship services in person, we have installed the new equipment that allows viewing of our services on our new YouTube channel: Transfiguration Orthodox on YouTube
Upcoming Worship Schedule
+ Paraklesis Services in preparation for the Dormition Feast:
August 3, 4, 7, 10, 12 - All at 7pm
+ Transfiguration Feast Day Vespers - August 5 at 7pm
+ Dormition Feast Day Vespers - August 14 at 7pm
Book Study
Title: Inner River: A Pilgrimage to the Heart of Christian Spirituality by Kyriacos Markides
Buy new or used copy on Amazon. The Zoom online study is open to all. Contact Fr Alex for Zoom code.
September 9 (7pm) Pgs 1-19
September 16 (7pm) pgs 20-47
Donate to Our Parish
Please consider a donation to the Transfiguration Orthodox Church to support our ministries and mission!
Online Chapel