The Transfiguration Orthodox Church is an outreach ministry of the Annunciation Greek Orthodox Church (Lancaster), and is under the jurisdiction of the Greek Orthodox Archdiocese of America and the Metropolis of Pittsburgh.
Our Mission:
The mission of the Transfiguration Orthodox Church is to foster the spiritual maturity of the Orthodox Christian faithful and reach out to inquirers in northern Lancaster County.
---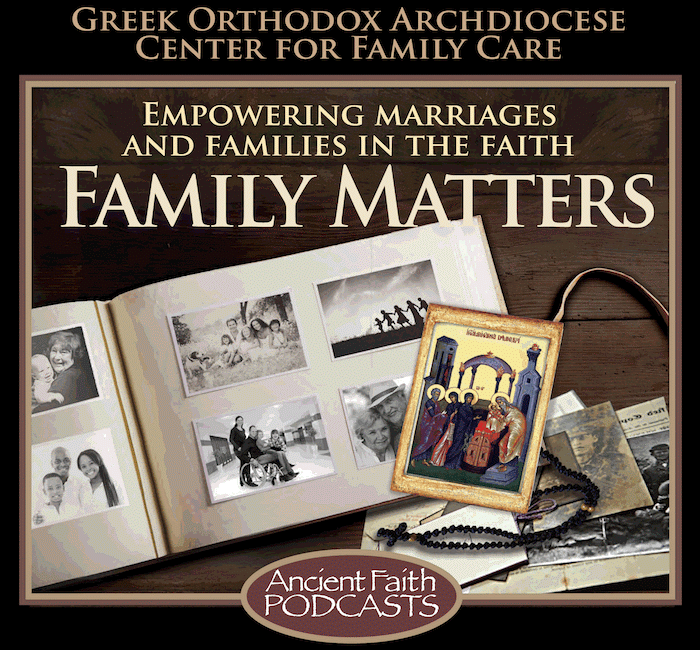 Upcoming Worship Schedule
Sundays: Hours 9:00am
Divine Liturgy 9:30am
Beloved Brothers and Sisters in Christ:

We have received an updated directive from our Metropolitan Savas of Pittsburgh. In short, only the clergy, chantors, and "support" people (maintenance staff, police, etc.) will be permitted to attend liturgical services until further notice. At the bottom of the attachment are suggestions and alternatives for you and your families to consider.

Beginning tomorrow, and continuing every day, I will be forwarding "Holy Vitamins" for your spiritual nourishment. These missives will include hymns, Scriptural passages, spiritual messages, and other nuggets to nurture us during this time of social isolation. If you would like to receive these emails, please forward your email address to me (aagoussetis@gmail.com). Should you have any spiritual need, including the Sacrament of Confession, please do not hesitate to contact me. We also will begin livestreaming our services.

May our Lord Jesus Christ, the Physician of our souls and bodies, bless and protect us.

______________________________________

Live-streaming services can be found on our Facebook page: (Facebook.com/transfigurationorthodox)

Sunday, April 5 - Hours & Divine Liturgy 9am

Monday, April 6 - Great Compline 6:30pm

Wednesday, April 8 - Pre-Sanctified Liturgy 6pm

Saturday, April 11

- Lazarus Saturday: Hours & Divine Liturgy 9am
Donate to Our Parish
Please consider a donation to the Transfiguration Orthodox Church to support our ministries and mission!
Online Chapel